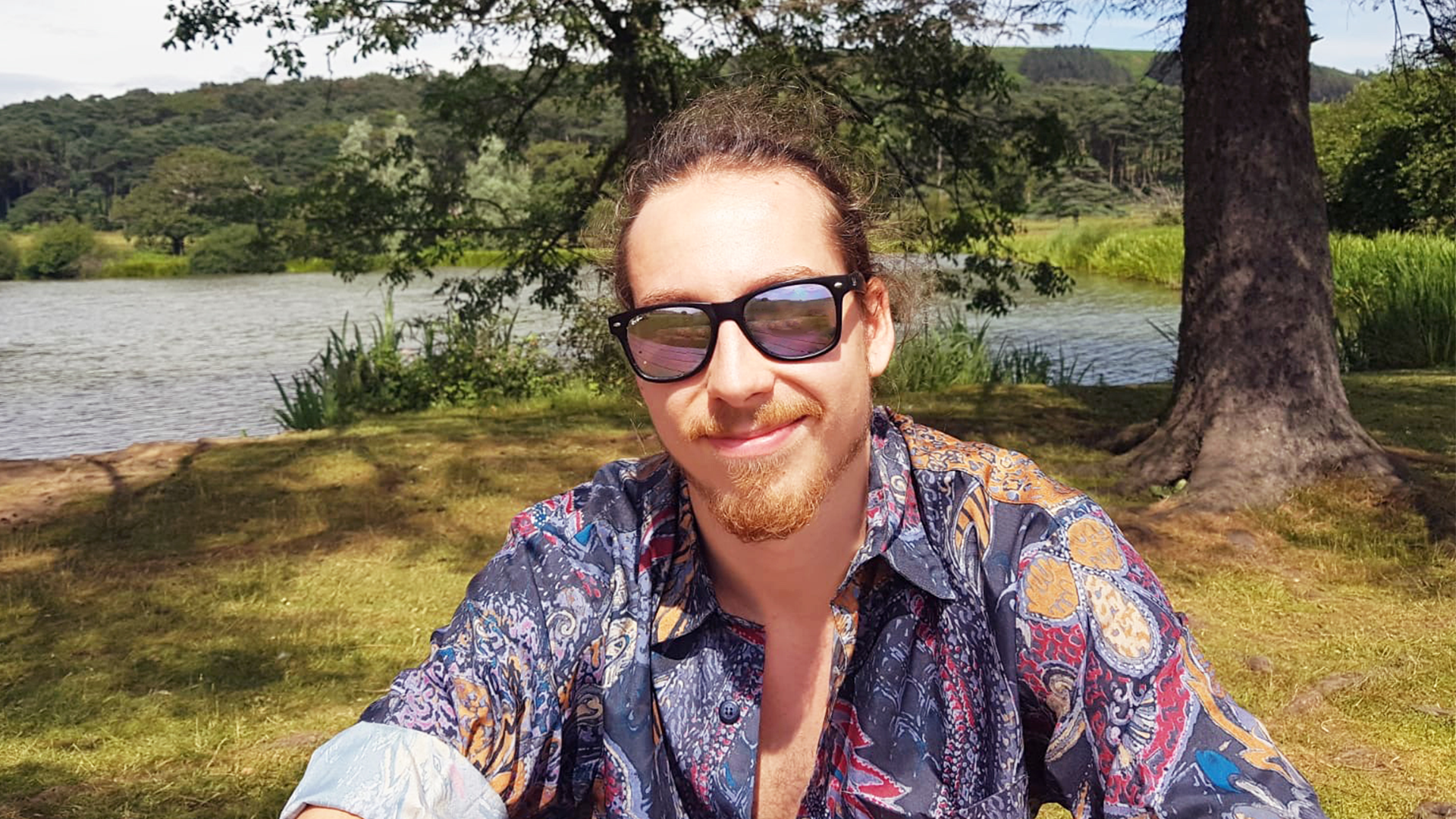 Graphic Design, Advertising & Branding
Adobe Illustrator
Adobe Photoshop
Adobe InDesign
Adobe After Effects
Adobe Dimensions
Adobe Animate
Adobe Fresco
ProCreate
Microsoft Office
Dylan is a creative designer based in Bridgend, Wales and has always had a strong passion for all forms of creativity from sketching purely for fun to the performance aspects of playing trumpet and guitar. 
He has always been a hands-on creative; even at a very young age he would be found cutting up paper and anything else he could find to make some kind of model or structure displaying imagination, creativity and resourcefulness. 
Dylan demonstrates a good eye for detail and takes pride in his work, taking pains to ensure a consistently high quality in everything he produces.